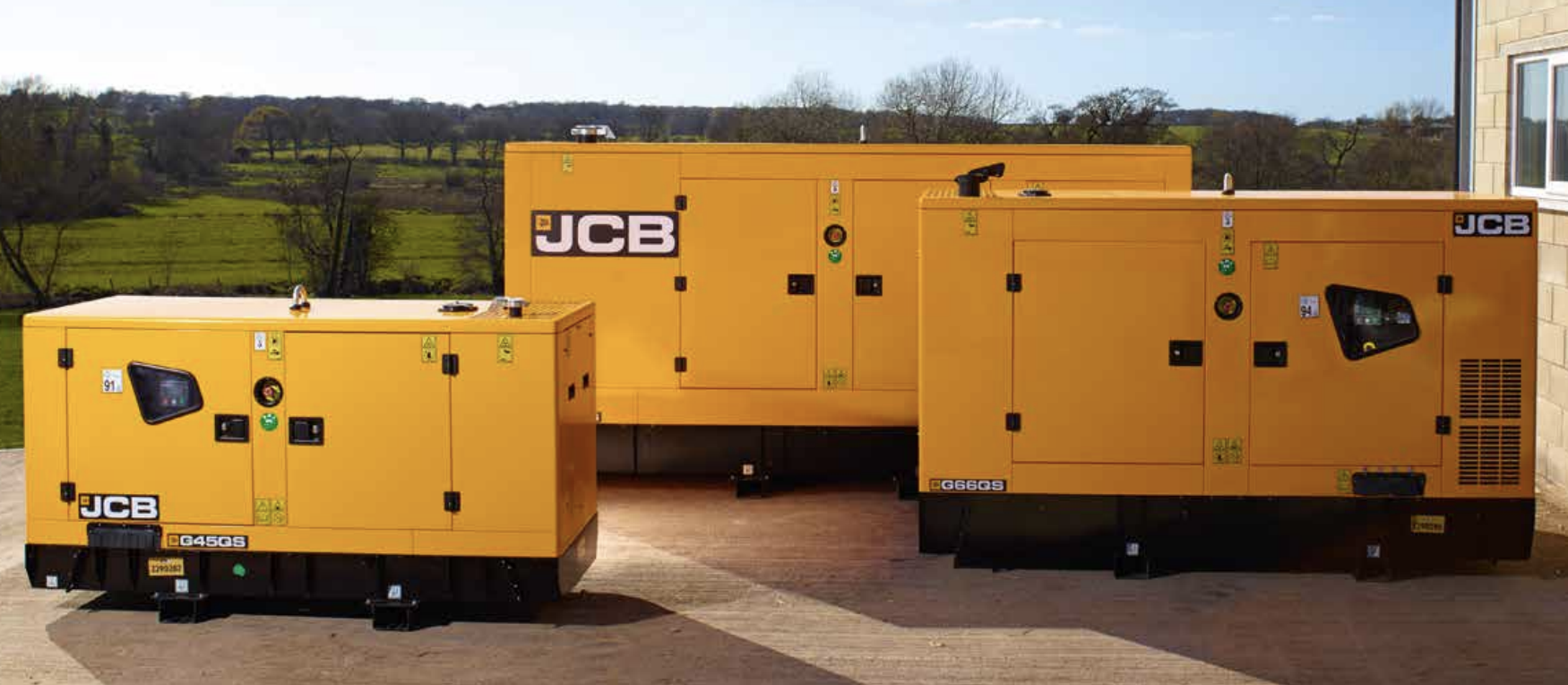 JCB PREMIUM POWER GENERATORS
Expect superior performance, low fuel consumption and increased efficiency
JCB Generators Australia offers an extensive range of high specification diesel generators to meet customer requirements for any power application Australia wide. Each JCB generator is built to the highest specification to deliver outstanding reliability, high performance and increased efficiency.
JCB are trusted around the world to deliver power for both prime and standby power applications into construction and rental industries, agricultural sectors and for use as back-up power supply for commercial applications such as hospitals, offices and data centers.
JCB Generators Australia is the premier Australian agent for JCB Generator Sales and Service. We have extensive stocks of new equipment as well as consumables and spare parts. A number of our technical and commercial support team originate from JCB World Headquarters in the UK and have considerable product and application knowledge.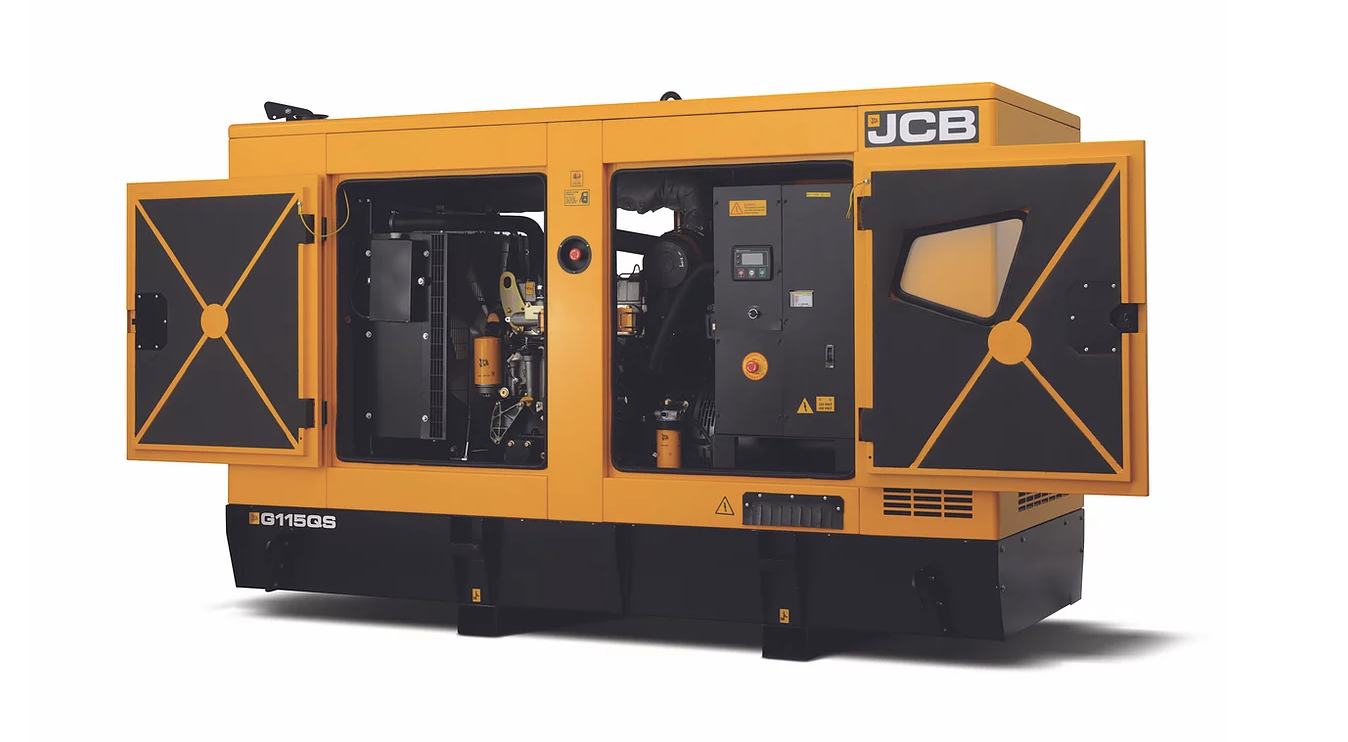 Prime: 505 kVA
Standby: 552 kVA
Engine: Scania DC13-72A (02-14)
Alternator : Mecce Alte HM355A3
Prime: 418.9 kVA
Standby: 463.7 kVA
Engine: Scania DC13-72A (02-12)
Alternator : Mecce Alte HM355A1
Prime: 350 kVA
Standby: 370 kVA
Engine: Scania DC13-72A (02-11)
Alternator : Mecce Alte HM280B3
JCB Generators AU provide expert service and maintenance support nationally.
Our dedicated team of technicians ensure your standby and prime power systems perform at maximum potential when needed most.
Order Genuine JCB Generator service parts and consumables from our online parts store 24/7.
Get fast & reliable delivery to your door Australia wide.
Generator hire by SGH offer 24/7 emergency power solutions across Victoria, NSW, Canberra and Queensland.
Our teams are on standby day and night ready to respond to your emergency power requirements.